Arkivert serier ("Inaktiv feed" status)
When? This feed was archived on March&nbsp16,&nbsp2022&nbsp19:45 (). Last successful fetch was on January&nbsp14,&nbsp2022&nbsp13:04 ()
Why? Inaktiv feed status. Våre servere kunne ikke hente en gyldig podcast feed for en vedvarende periode.
What now? You might be able to find a more up-to-date version using the search function. This series will no longer be checked for updates. If you believe this to be in error, please check if the publisher's feed link below is valid and contact support to request the feed be restored or if you have any other concerns about this.
Manage episode 233115259 series 1023379
Av
TESCO GERMANY
oppdaget av Player FM og vårt samfunn — opphavsrett er eid av utgiveren, ikke Plaer FM, og lyd streames direkte fra deres servere. Trykk på Abonner knappen for å spore oppdateringer i Player FM, eller lim inn feed URLen til andre podcast apper.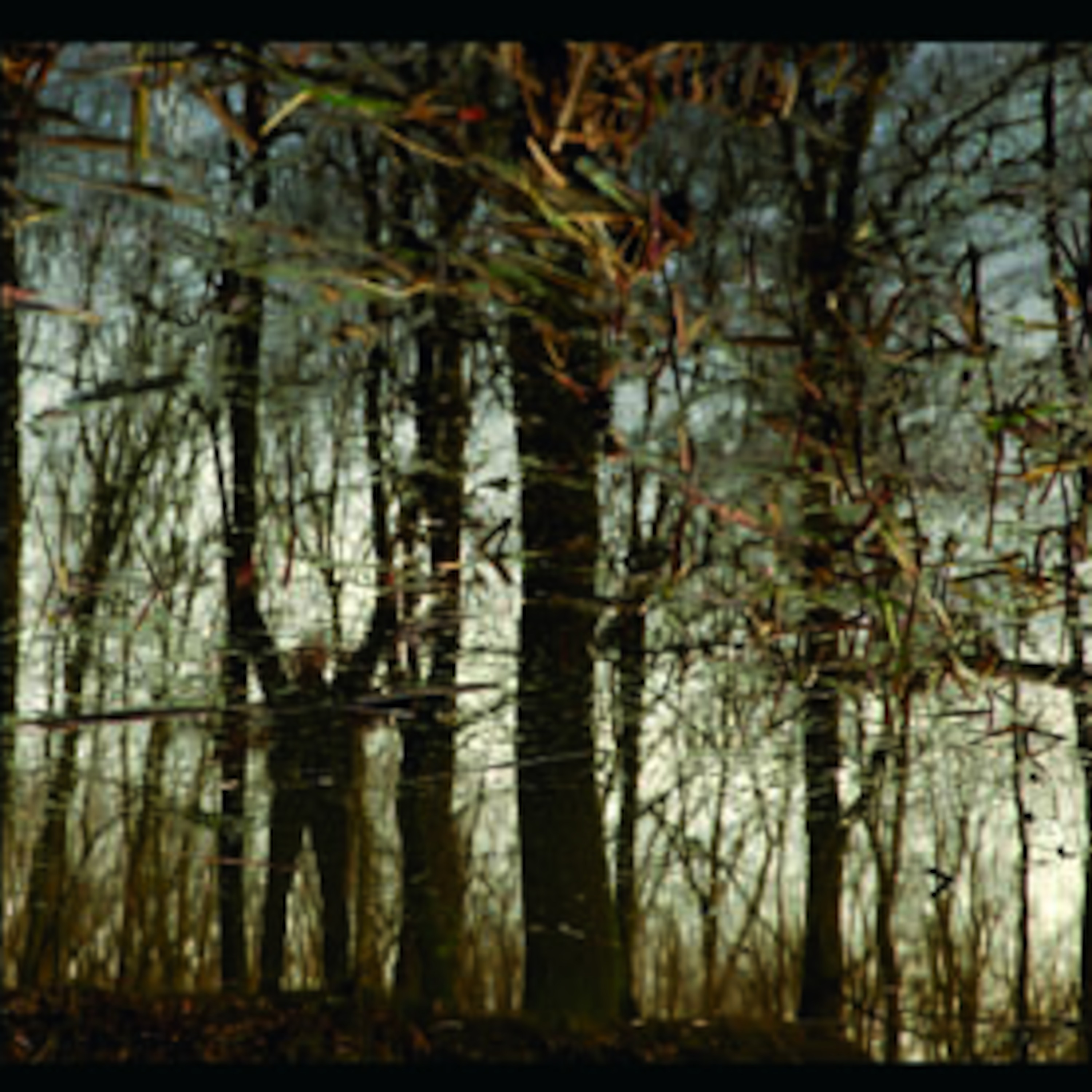 Over the past decades Tesco has shown its devotion to dark industrial pieces, not just dark ambient - the music is not so silent and ambient as the name says - its not wellness, wellbeing music its music for the dense and exiting moments in life. Here we present of a selection of bands that are already famous for what they do or hopefully will become better known.
Apoptose - Bannwald CD
- Track 3
Isomer - Serpent Age CD
- The sun shall reign
Galerie Schallschutz - Haarp CD
-Greetings from Gakona
Tho-so-aa - Identify CD
- I finally made it
Janitor - Qoumran 4 ever CD
- Habels bolet Port Said
Land : Fire - Pysical:Mental:Psycological CD
- Physical-Mental-Psychological
Galerie Schallschutz - Montauk CD
- Neural tunneling
Post Scriptvm - Raspad CD
- Ruins of men
Apoptose - Blutopfer CD
- In die NAcht
Isomer - Face towards the sun CD
- Face towards the sun
Vortex - Phaenomenea CD
- Roads
Apoptose - Schattenmädchen CD
- 2 Sonnen
Galerie Schallschutz - Live in Antwerpen CD
- track 6
Post Scriptvm - Grey Eminence CD
- Home spectator
Bocksholm - Excursions by the bank of the river CD
- Iron against society
Contrastate - A live coal under the ashes CD
- Breaking the strawmen
visit us:
www.tesco-germany.com
36 episoder