Fetch error
Hmmm there seems to be a problem fetching this series right now. Last successful fetch was on September&nbsp27,&nbsp2022&nbsp06:44 ()
What now? This series will be checked again in the next hour. If you believe it should be working, please verify the publisher's feed link below is valid and includes actual episode links. You can contact support to request the feed be immediately fetched.
Manage episode 337715321 series 3313082
Av
Adam Fitzgerald
oppdaget av Player FM og vårt samfunn — opphavsrett er eid av utgiveren, ikke Plaer FM, og lyd streames direkte fra deres servere. Trykk på Abonner knappen for å spore oppdateringer i Player FM, eller lim inn feed URLen til andre podcast apper.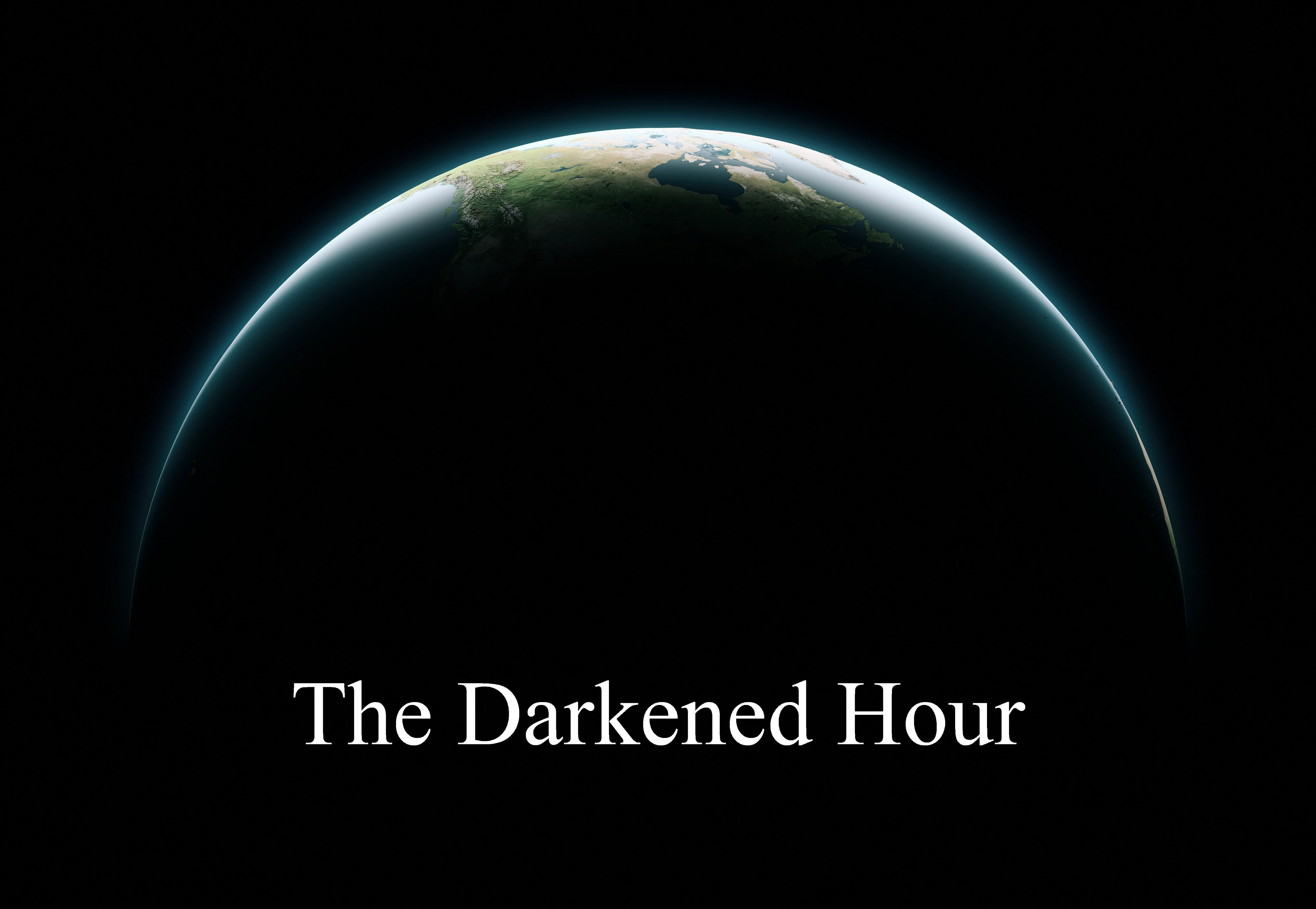 21 years after the terrorist attacks in New York City and Washington DC, the United States government had announced it assassinated the elusive Egyptian radical cleric and emir of Al Qaeda, Dr. Ayman al-Zawahiri, on July 31st 2022. According to a senior administration official who said "The United States conducted a counterterrorism operation against a significant Al Qaeda target in Afghanistan." That target was living in Kabul City, Afghanistan. However, just how definitive is this report? And what evidence does the US government have to share with the public that it indeed killed the elder statements of the Salafist terrorist orgznaition. Will we ever be privy to such evidence or will we be left to speculate his death just as we have with the assassination of Osama Bin Laden in 2011. Ayman al-Zawahiri had a very illuminating background both in Egypt and in the United States., His influence regarding radical fundamentalism in both countries cannot be understated.
In this episode, Richard Cox and Adam Fitzgerald talk about the man, the myth and the legend behind al-Zawahiri. His background into the forming the Egyptian radical group, Egyptian Islamic Jihad, what political motivations they had and what his influence was on Osama Bin Laden and Al Qaeda. We also talk about the history of terrorist attacks after al-Zawahiri had joined Al Qaeda and what this meant for both al-Zawahiri and Al Qaeda's direction into war with the West in the future. We also discuss the myth that al-Zawahiri had also died in 2015, and also a report just last year which announced he died by poisoning. Were the stories fact or fiction. Wether or not they were true, one thing is certain. Al Qaeda as an international threat can no longer be used as justification for the "war on terror", will the United States go looking for a new enemy? We discuss all this and more!
486 episoder