Arkivert serier ("Inaktiv feed" status)
When? This feed was archived on March&nbsp16,&nbsp2022&nbsp19:45 (). Last successful fetch was on January&nbsp14,&nbsp2022&nbsp13:04 ()
Why? Inaktiv feed status. Våre servere kunne ikke hente en gyldig podcast feed for en vedvarende periode.
What now? You might be able to find a more up-to-date version using the search function. This series will no longer be checked for updates. If you believe this to be in error, please check if the publisher's feed link below is valid and contact support to request the feed be restored or if you have any other concerns about this.
Manage episode 233115265 series 1023379
Av
TESCO GERMANY
oppdaget av Player FM og vårt samfunn — opphavsrett er eid av utgiveren, ikke Plaer FM, og lyd streames direkte fra deres servere. Trykk på Abonner knappen for å spore oppdateringer i Player FM, eller lim inn feed URLen til andre podcast apper.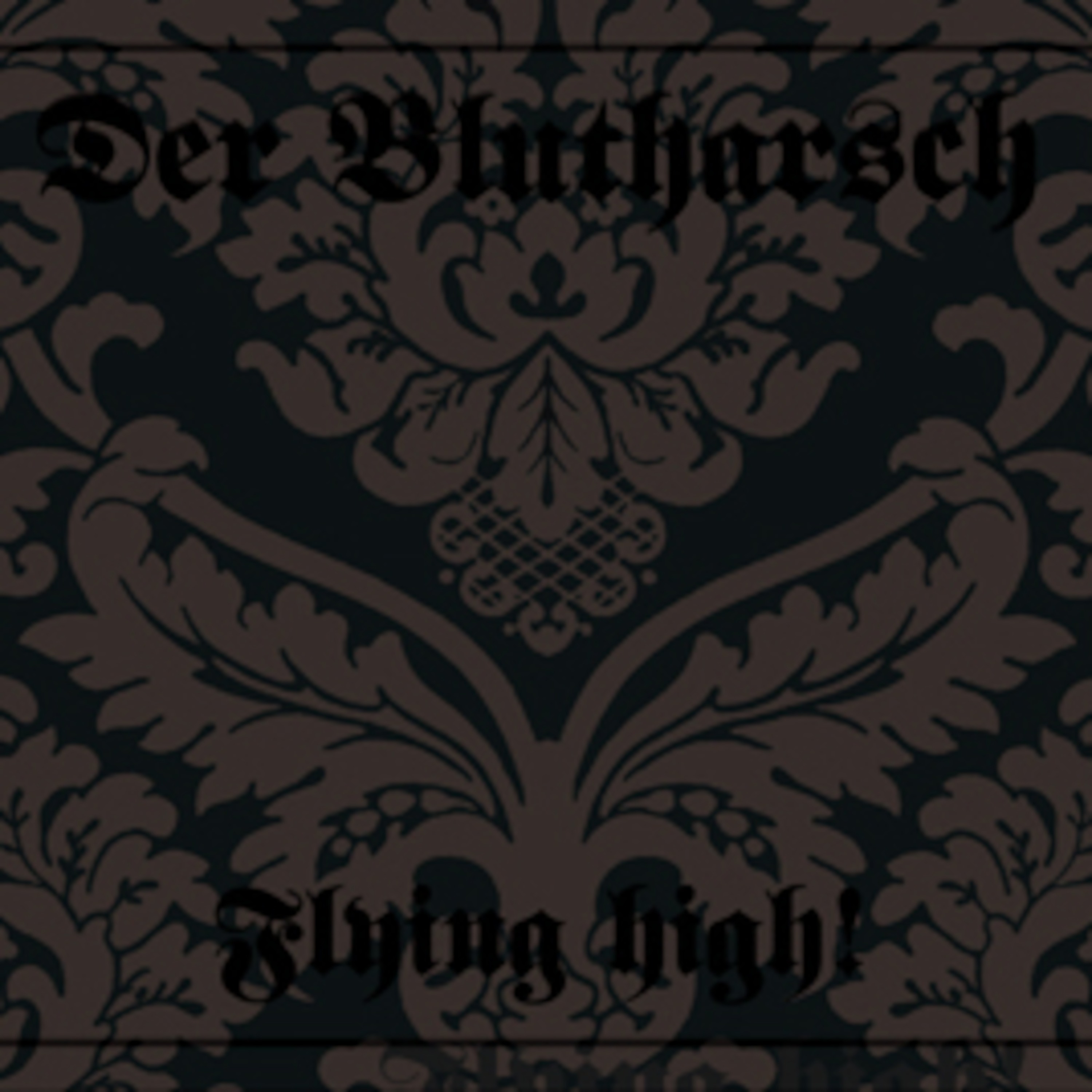 "Flying High!"
with this psychedelic combat cry, one of the most eccentric and innovative projects from Austria returns. On their ninth studio album, Der Blutharsch continues travelling in the direction they took back in 2005, when the former guru of martial industrial/military pop, Albin Julius, and his band, rocketed towards the deep space of psychedelia. One of the most controversial bands of the last decade staked its claim anew, totally breaking with old images, clichés and tunes. Having already started on the last album "The Philosopher's Stone," the walls of guitars and repetitive chants are recognizable.
Flying High!
transforms this into a programmatic climax. If you start thinking Sunn O))), Guru Guru, Amon Dül, Tangerine Dream or Godspeed You! Black Emperor you are not to far away, but most of the apocalyptic feeling which you are already used to is still inherent. Highly influenced by the American west coast sound of the late sixties with small doses of that which some people used to call Krautrock. The tracks develop into each other, ambient parts followed by ecstatic deathrock songs and then they glide into a wall of sound. The guest parts on the vocal side are full of well known artists: besides Bain Wolfkind and Albin Julius or Gianni Serusi, you discover 1980s legend Patrick Leagas who celebrates the title song in his typical distinctive manner. Flying High! is a dark record, it mixes eros and deathwish, productivity with destructivity. Since the release of "When Did Wonderland End?," Der Blutharsch have mutated into a psychedelic rock monster; their motto, "into new territories!;" their symbol for this mutation, a battle fought not by marching but by flying, "Flying High!" Flying High! is a weird trip for blown minds through the dark worlds of today's society, passing love, hate and lust during its journey into the center of the sun! The CD comes in a stunning foil blocked digipak, painted with glow-in-the-dark ink, covered in a neatly-designed folder.
this is a short pre-listening!
visit us:
www.tesco-germany.com
36 episoder