Arkivert serier ("Inaktiv feed" status)
When? This feed was archived on March&nbsp16,&nbsp2022&nbsp19:45 (). Last successful fetch was on January&nbsp14,&nbsp2022&nbsp13:04 ()
Why? Inaktiv feed status. Våre servere kunne ikke hente en gyldig podcast feed for en vedvarende periode.
What now? You might be able to find a more up-to-date version using the search function. This series will no longer be checked for updates. If you believe this to be in error, please check if the publisher's feed link below is valid and contact support to request the feed be restored or if you have any other concerns about this.
Manage episode 233115266 series 1023379
Av
TESCO GERMANY
oppdaget av Player FM og vårt samfunn — opphavsrett er eid av utgiveren, ikke Plaer FM, og lyd streames direkte fra deres servere. Trykk på Abonner knappen for å spore oppdateringer i Player FM, eller lim inn feed URLen til andre podcast apper.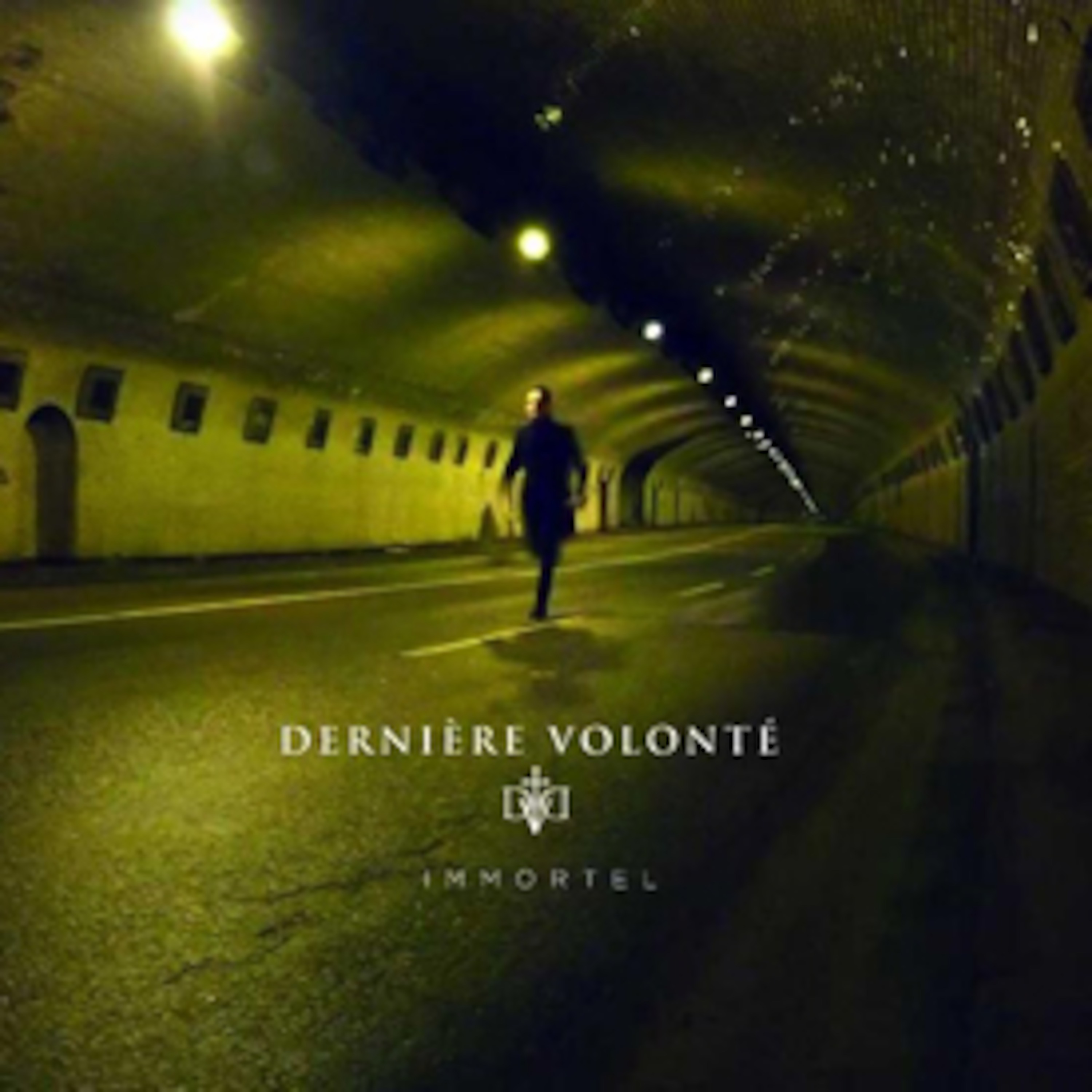 Immortel, Derniere Volonte`s 5th studio album took 4 years in making and marks their 15th anniversary! It is a huge development from the former style which redefined the therm "military pop" to a more homoguene, less neoclassic but much more modern in sounds, more electronic but organic at the same time - and reinvents a style Geoffroy D has been influenced since his early days. The themes on Immortel are effected by books, movies or personal experiences of Geoffroy but reflects in general his personal feelings about beloved people and their spirit which is and always will be present in our souls and memories. Immortel is another milestone in the oevre of one of France`s most interresting band from the underground scene and will for sure attract fans from the early days but a lot of new fans from other musical scenes.
these small excerpts should show the way DV have generated!
36 episoder