Arkivert serier ("Inaktiv feed" status)
When? This feed was archived on March&nbsp16,&nbsp2022&nbsp19:45 (). Last successful fetch was on January&nbsp14,&nbsp2022&nbsp13:04 ()
Why? Inaktiv feed status. Våre servere kunne ikke hente en gyldig podcast feed for en vedvarende periode.
What now? You might be able to find a more up-to-date version using the search function. This series will no longer be checked for updates. If you believe this to be in error, please check if the publisher's feed link below is valid and contact support to request the feed be restored or if you have any other concerns about this.
Manage episode 233115257 series 1023379
Av
TESCO GERMANY
oppdaget av Player FM og vårt samfunn — opphavsrett er eid av utgiveren, ikke Plaer FM, og lyd streames direkte fra deres servere. Trykk på Abonner knappen for å spore oppdateringer i Player FM, eller lim inn feed URLen til andre podcast apper.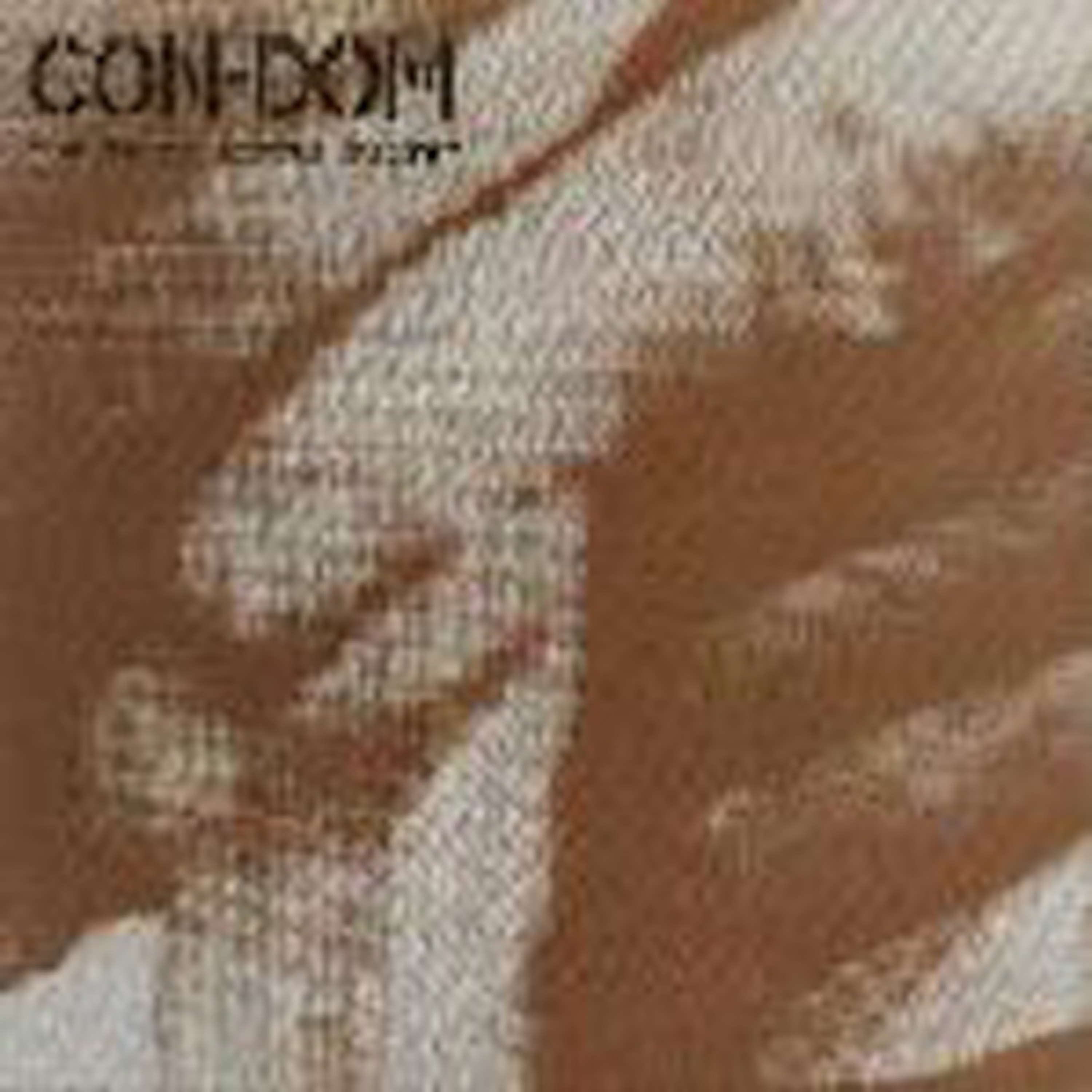 Here we give an overview over a selection of power electronics, noise and industrial releases we´ve done over the years. Its just a small example and a small number out of more than 80 releases on the Tesco Label of which of course not all fit the noisy side. A variety of those releases are still in stock, so check them out if you like one or the other Artist.
Wertham
-
Pigsty
- from: Memories from the pigsty CD
The Grey Wolves
-
Crawl
- from: Age of Dissent LP
Propergol
-
La vie en rose
- from: Renegade CD
The Grey Wolves
-
Empty Threat
- from: Age of Dissent LP
Post Scriptvm
-
Upon decadent scum
- from: Grey Eminence CD
Last Dominion Lost
-
Hell to pay
- from: Tyranny of distance CD/LP
Ke/Hil
-
Adrenalin
- from: Hellstation CD/LP (forthcoming)
The Grey Wolves
-
We don´t care
- from: Division CD
Anenzephalia
-
Priests
- from: Noehaem CD/LP
Genocide Organ
-
I kept my faith
- from: Live in Japan DVD/CD/LP
Anenzephalia
-
Turn the tide
- from: Projected Void 7"
Genocide Organ
-
We care for you
- from: In-Konflikt CD/LP
36 episoder